Fixes and New Features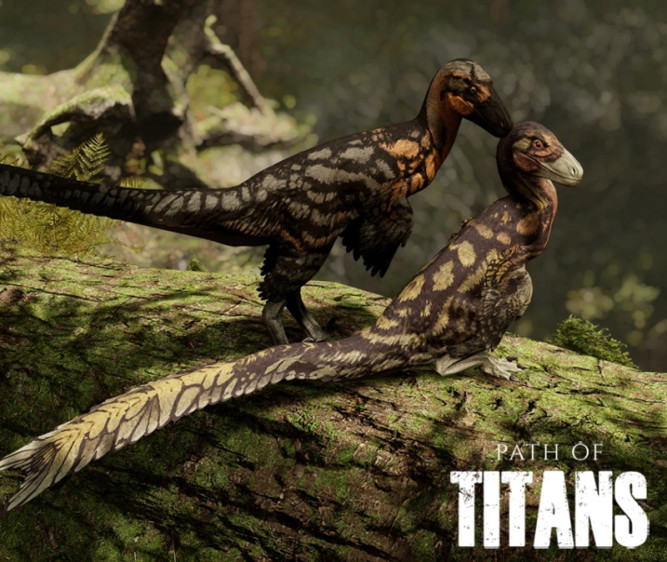 Fixes
Fixed a number of bugs that were causing crashes and other problems.
Made some performance improvements.
New Features
Added a new tutorial to help new players get started.
Added a new player customization option: You can now choose your player character's gender.
Added a new game mode: Survival Mode. In this mode, you must survive for as long as possible against increasingly difficult waves of enemies.