Guide Updates!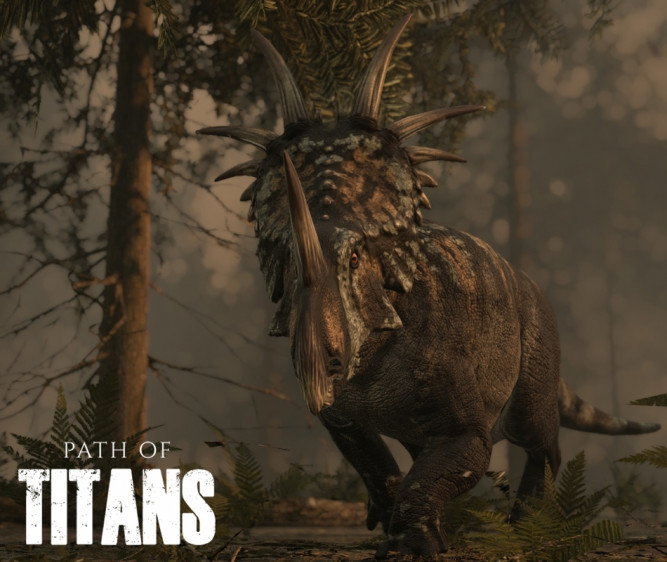 Step-by-Step Guide How to Play Path of Titans
Path of Titans is an online game that can be played on any internet-connected device.
To start playing, simply go to the official website and create an account.
Once you have an account, you can log in and start playing the game immediately.
Choose your game mode. You can either play the game in singleplayer mode or multiplayer mode.
If you choose to play in multiplayer mode, you will need to select a server to play on. There are currently three servers available: North America, Europe, and Asia.
Once you have chosen a server, you will be taken to the character creation screen. Here, you can choose your dinosaur species and customize its appearance.
After you have created your character, you will be taken to the game world. Here, you can explore the environment, interact with other players, and participate in various activities.
To get the most out of the game, we recommend playing on a desktop or laptop computer.
Level up your character and learn new skills.
Defeat powerful enemies and become the ultimate Titan!